Probuilt Pool & Patio products manufactured by
San Juan Pools (select markets)
Inground Fiberglass Pools
Inground Pool Spas
Splash Pads

Since 1958, San Juan Pools has built its reputation as the leading manufacturer of high-quality fiberglass swimming pools in the United States. Building the best of the best, you can choose from 100+ shapes and sizes, including pools, spas, and pool and spa combos. And you can enjoy one of the best warranties in the business.
A family-owned business, San Juan Pools is all about the FUN. They have products to cover your every backyard fun need. Plus, every pool/spa can be installed quickly, is easy to maintain, and always offers a nice, smooth finish.
When you purchase a pool and/or spa from San Juan Pools, it will be the best decision you ever made for your yard and for your family.
Let the fun begin TODAY!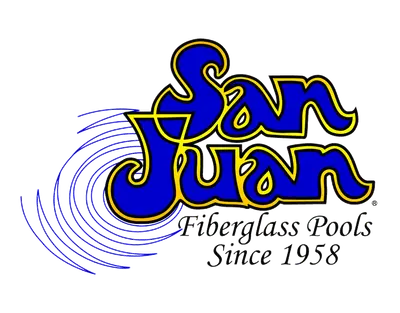 Browse products by
San Juan Pools (select markets)
The South Beach

By San Juan Pools (select markets)

Accessories

Splash Pad

Beach Entry

Bench

View in 3D

The Luxor Deep

By San Juan Pools (select markets)

Accessories

Swimming Channel

Splash Pad

Bench

View in 3D

The Luxor Shallow

By San Juan Pools (select markets)

Accessories

Swimming Channel

Splash Pad

Bench

View in 3D

The Wylela Beach

By San Juan Pools (select markets)

Accessories

Beach Entry

Bench

Splash Pad

View in 3D

The Huntington Beach

By San Juan Pools (select markets)

Accessories

Beach Entry

Splash Pad

Bench

View in 3D

The Sedona (partially above ground)

By San Juan Pools (select markets)

Accessories

Bench

Aboveground

Flat-bottom