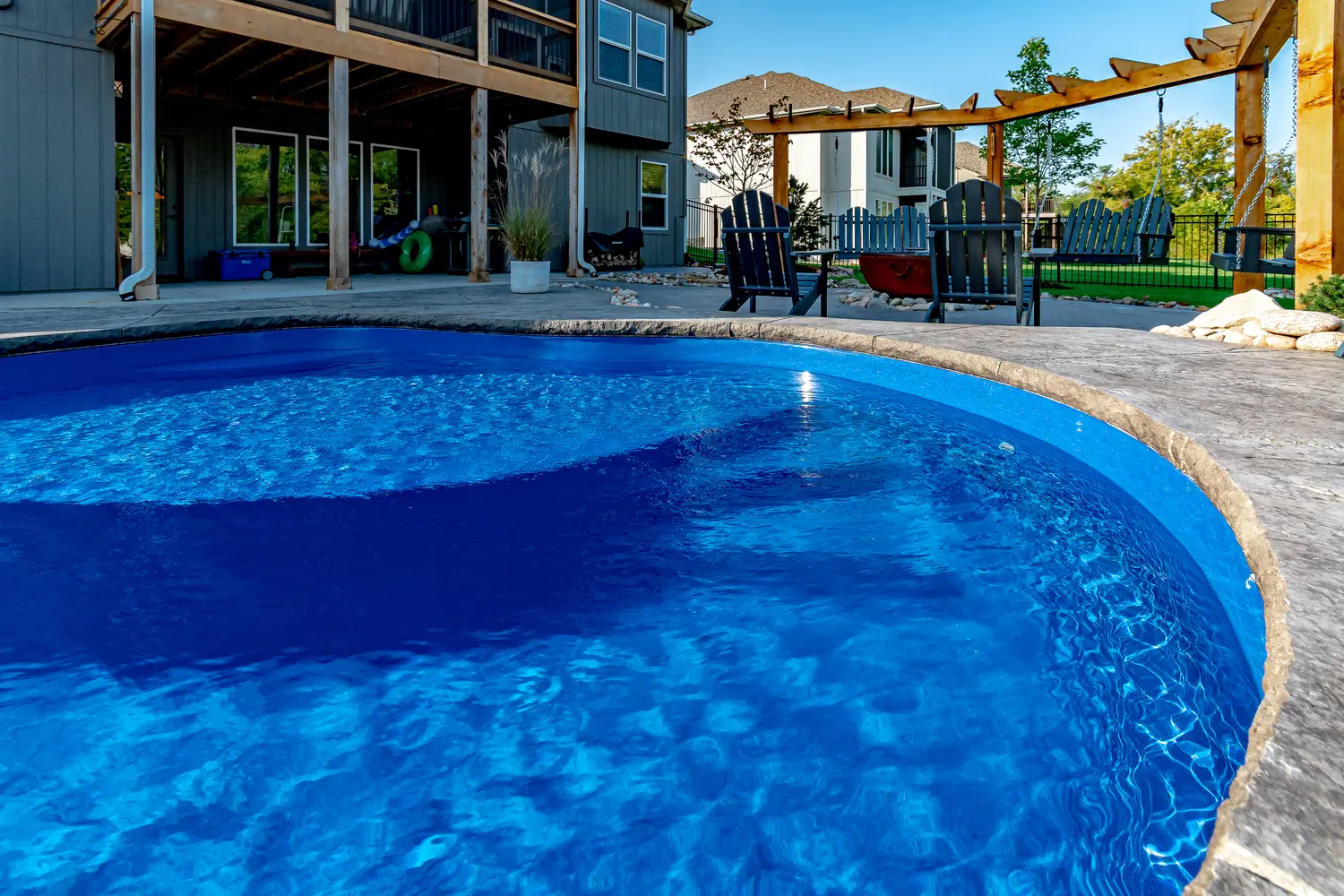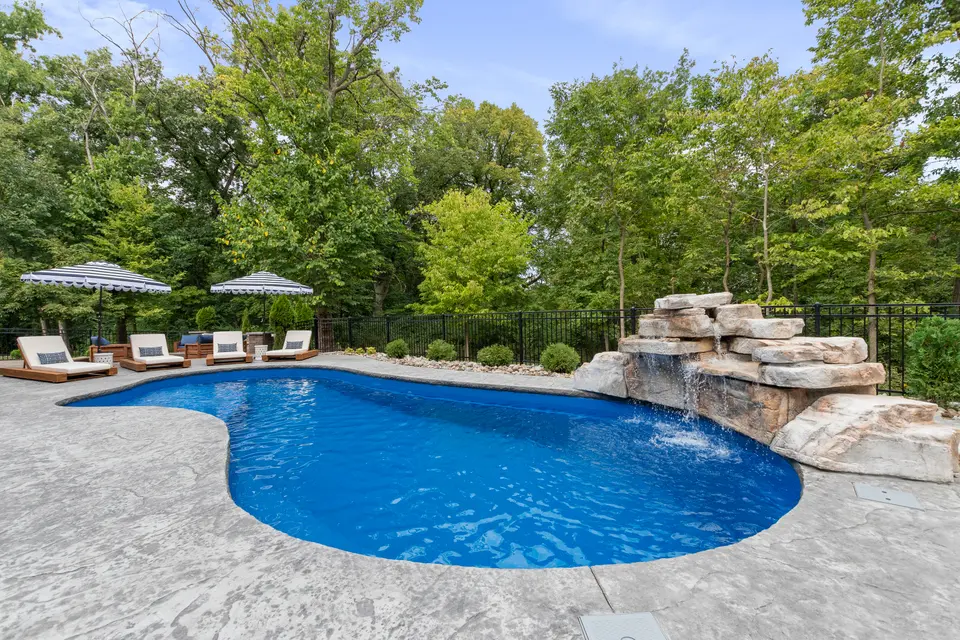 About Probuilt Pool & Patio
We're here to make your home your dream home!
Probuilt Pool & Patio specializes in luxury outdoor living space. The finest quality sunrooms, screen rooms, outdoor kitchens, decks, patios and fiberglass pools in the Midwest. Established in 2006, we have spent the last two decades proudly building a reputation of trust and quality with our customers.
Find us on...
PROUD TO BE THE LARGEST INGROUND FIBERGLASS POOL INSTALLER IN THE MIDWEST!
We are proud to be the largest inground fiberglass pool builder in the Midwest region serving Kansas City, St. Louis, Omaha, Columbia and Des Moines! We offer many different pool brands including Imagine Pools, Aqua Technics, Alaglas, Latham and Aviva. Let us show you the options you can have including bench seating, swimming channels, splash pads, tanning pads and safety ledges.
Feel free to browse all the pool variations we offer, and give us a call to take the next step in building your own personal outdoor oasis!
Browse our pools!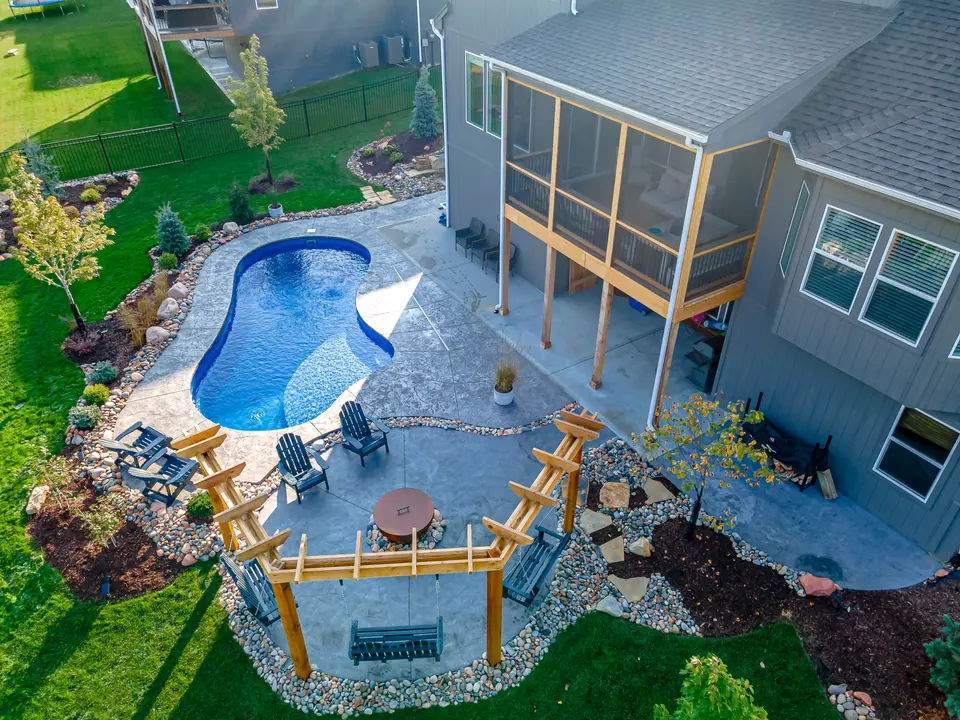 Sign up for our newsletter
Stay up-to-date with the latest in pools, patios and outdoor living spaces!