Probuilt Pool & Patio products manufactured by
Latham Pools
Inground Fiberglass Pools

The professionals at Probuilt Pool & Patio always focus on delivering superior products that will last. We understand how a swimming pool can completely transform your backyard into a head-turning oasis. Our line of inground backyard pools from Latham Pools offers many shapes and colors that will fit the design and style of your backyard. We can help you find the ideal swimming pool to complement your outdoor space.
As one of the largest designers and manufacturers of backyard swimming pools with 60+ years of experience, Latham Pools serves customers around the world. A swimming pool from Latham Pools is simply built better through premium processes and materials. Plus, each pool is backed better, as it comes with one of the longest warranties in the industry.
If a backyard pool is what your heart desires – and you also want unwavering peace of mind when it comes to quality, installation, and durability - you can feel confident choosing a pool from the outstanding portfolio of Latham Pools.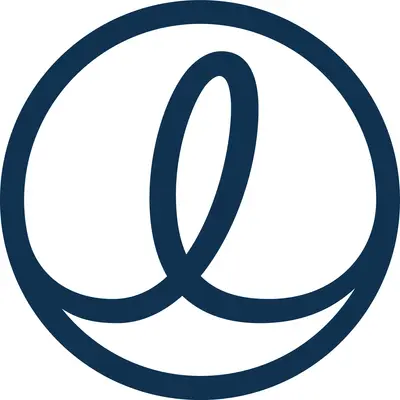 Browse products by
Latham Pools