Probuilt Pool & Patio products manufactured by
Natural Spas
Hot Tubs & Swim Spas

When you own a spa from Natural Spas, you might catch yourself frequently saying, "Pinch me." Why? Because you will not believe just how amazing these gorgeous spas (both in ground and above ground) and cocktail pools are. The spas from Natural Spas are made in America with high quality faux rock that are not only lightweight and durable, but also incredibly realistic. You can fully customize your spa, elevating your backyard experience to a level of which only others dream while you dare.
Someone once said that the ideal summer day is when the birds are singing, the sun still holds its afternoon glow, and the lawnmower is broken. With a stunning spa from Natural Spas, we invite you to relax, enjoy, soak, and unwind. This is a place where you can leave all of your cares and worries behind. Your tension and stress will drift away, and you will most likely enjoy a good night's sleep.
Natural Spas has a diverse portfolio of eye-catching and head-turning spas and cocktail pools from which to choose. Let us help you design that backyard escape. We will be happy to match up a beautiful fiberglass swimming pool with the spa of your choice to create an inspiring backyard paradise.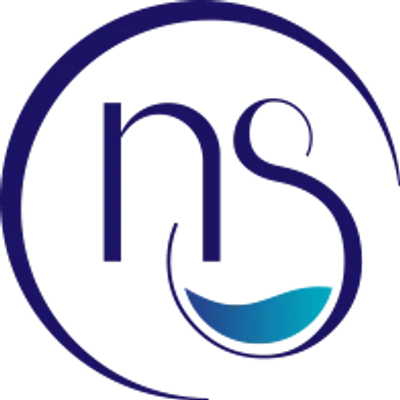 Browse products by
Natural Spas