Article
Backyard Fiberglass Pool Colors (7 Eye-Catching Reasons to Get an In-ground Backyard Fiberglass Pool)
By Probuilt Staff
August 23, 2022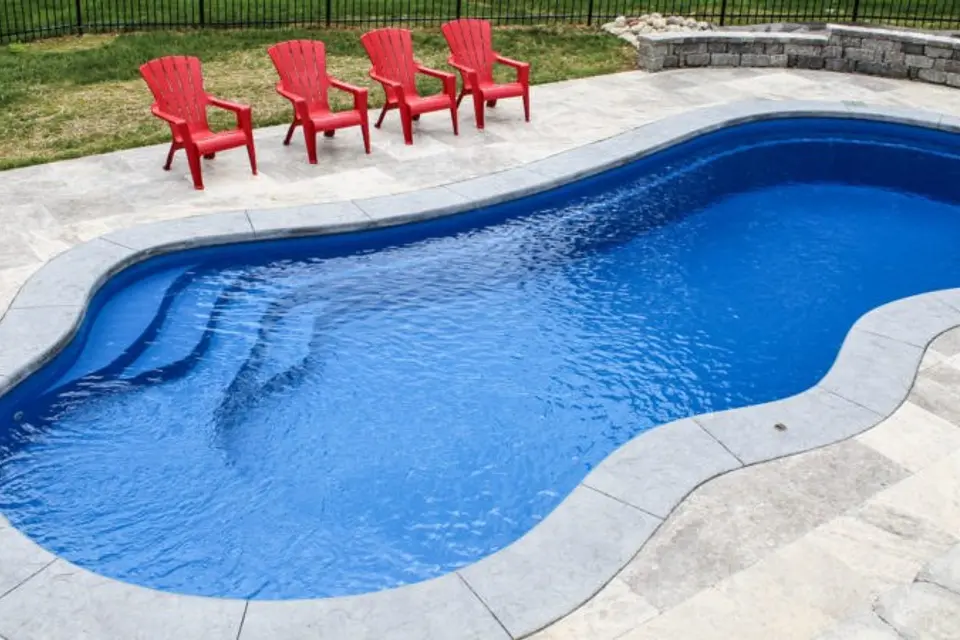 At Probuilt Pool & Patio, we carry many brands of backyard pools. We want to make sure our customers have the best and wide-set selection of outstanding products when it comes to creating the backyard oasis of their dreams. One of our popular in-ground swimming pool brands is Imagine Pools™. When you are ready to enjoy life at its best, then let Imagine Pools™, offered by Probuilt Pool & Patio, open the door to a wonderful world of backyard celebrations, fun, and more.
From a technology standpoint, Imagine pools are engineered with their exclusive Centurion Core™ technology. This means high performance vinyl ester resin is woven into each layer. Translation? Your in-ground fiberglass pool enjoys structural integrity, durability, and is resistant to corrosion.
The technology is the stuff you experience with one of these pools. However, the seven stunning colors in which these backyard fiberglass pools come will really catch your eye. Their brilliant visual appeal will instantly draw you in.
The amazing gelcoat finishes with which these pools are crafted come with a 10-year Surface Warranty, too. And the palette of colors will definitely inspire and delight you!
Discover the seven standard dynamic color options from Imagine Pools™:
Ocean Blue – one of the most popular colors, known for its sparkle and shine
Reef Blue – enjoy a calm and tranquil swimming experience with this relaxing color
Storm Grey – sets a classic tone to your swimming experience
Ice Silver – blue speckles within the silver catch the rays of the sun
Volcanic Black – a legendary showcase color
Coral Blue – discover the ambiance of the Caribbean
Beach Sand – reveals the true beauty of your pool
Introducing an exclusive color from Imagine Pools™
Set your eyes on the new Seaside Sky color option. Its glistening surface creates an atmosphere of fun and excitement.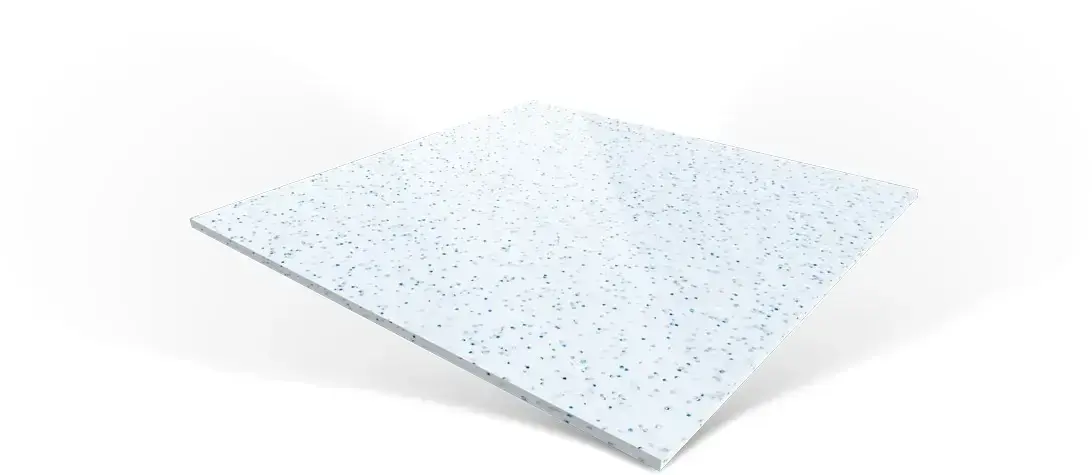 With an inground fiberglass swimming pool from Imagine Pools™ installed by the Midwest's premier pool builder, Probuilt Pool & Patio, swimming will quite possibly become your lifestyle of preference.