Pavers
10+ years of happy customers

Probuilt Pool & Patio has been serving homeowners since 2006.

Prices that beat the competition

We work hard to offer prices that beat our competitors while still giving you the highest quality sunrooms and patio enclosures.

Top product suppliers

We work with only the best product suppliers to produce the best product for your home.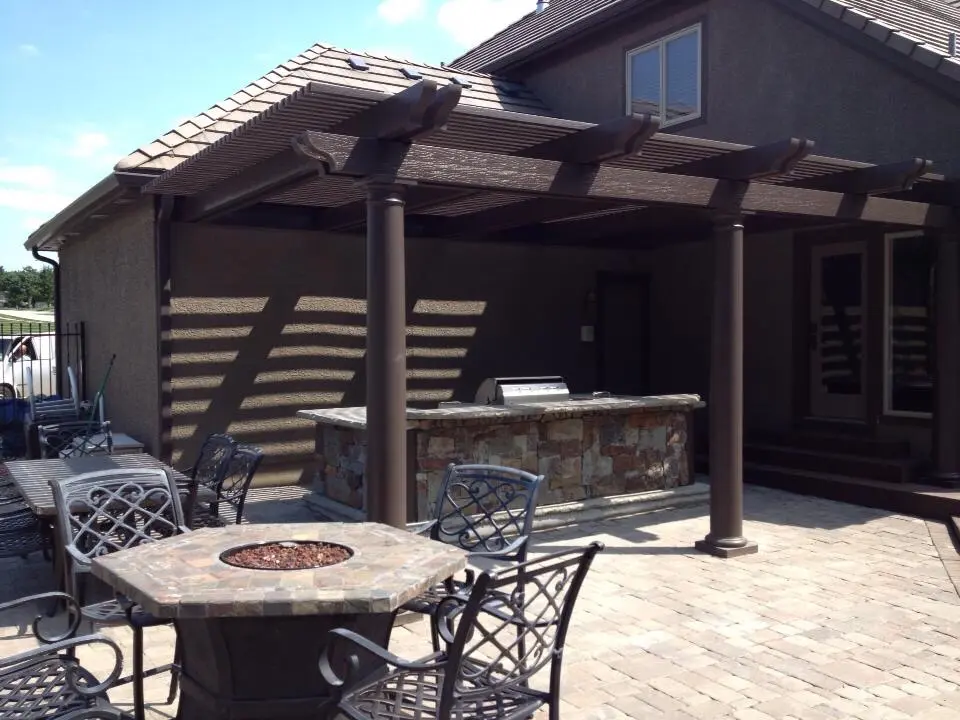 It is always best to consult with the professionals at Probuilt Pool & Patio when the homeowner is making a flooring choice. Installing a patio enclosure or sunroom requires various changes to the flooring structure. If you want to enclose your patio and make a patio enclosure or sunroom, then this may require concrete or pavers to be removed before beginning the patio enclosure or sunroom. We have listed the benefits below of using concrete vs pavers for your patio enclosure or sunroom flooring.
Sturdy Floor – Concrete is a highly used and recommended surface compared to pavers. Pavers make for a very nice patiotemporarily but one of the biggest disadvantages are that pavers are not a sturdy flooring option. Over time, the ground shifts causing the pavers to become unstable and eventually causing long term problems with lifting and shifting. The only time that pavers would be stable would be to encase in concrete flooring first then lay the pavers. It is always best to have a stable floor before considering a patio enclosure or sunroom for your home.
Perfectly Level Floor – No matter how perfectly pavers are installed, they will never be as even and stable as a concrete floor. All patio enclosures and sunrooms require a very steady and level base.
Weed and Pests – You may notice on homes that have chosen pavers for their landscaping but weeds have a habit of popping up in between the pavers as well as ant hills and other annoying ground pests building their nests. With concrete there will be one solid piece poured keeping all weeds and pests out.
As you have read, concrete is the much better choice for a patio enclosure or sunroom flooring. Concrete will give you the most pleasant experience and last much longer. It is always best to contact Probuilt Pool & Patio Professionals before starting any construction on an enclosure. They highly recommend the concrete option for long term enjoyment and durability.