Probuilt Pool & Patio products manufactured by
Alaglas Pools
Inground Fiberglass Pools
Inground Pool Spas
Splash Pads

At Probuilt Pool & Patio, we know you deserve the best in quality, products, and service, so we offer premium fiberglass swimming pools with a variety of exciting options and features.
When you browse the Alaglas Swimming Pools line, you will definitely enjoy an elevated backyard swimming pool experience. You can even customize your pool with a fiberglass spa and/or tanning ledge. And when it comes to the palette of colors from which to choose, prepare to be amazed. Who knew that paradise could be so stunning?
Alaglas Swimming Pools offers some of the strongest and most durable pool products on the market with their stunning collection of premier pools and spas. When you choose an Alaglas swimming pool for your backyard oasis, every day will be a vacation day.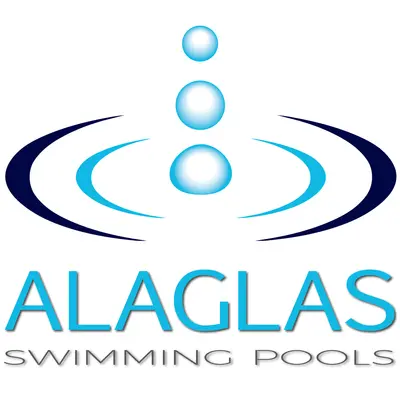 Browse products by
Alaglas Pools