Article
Reasons Winter is a Great Time to Buy a Pool
By Probuilt Staff
January 05, 2023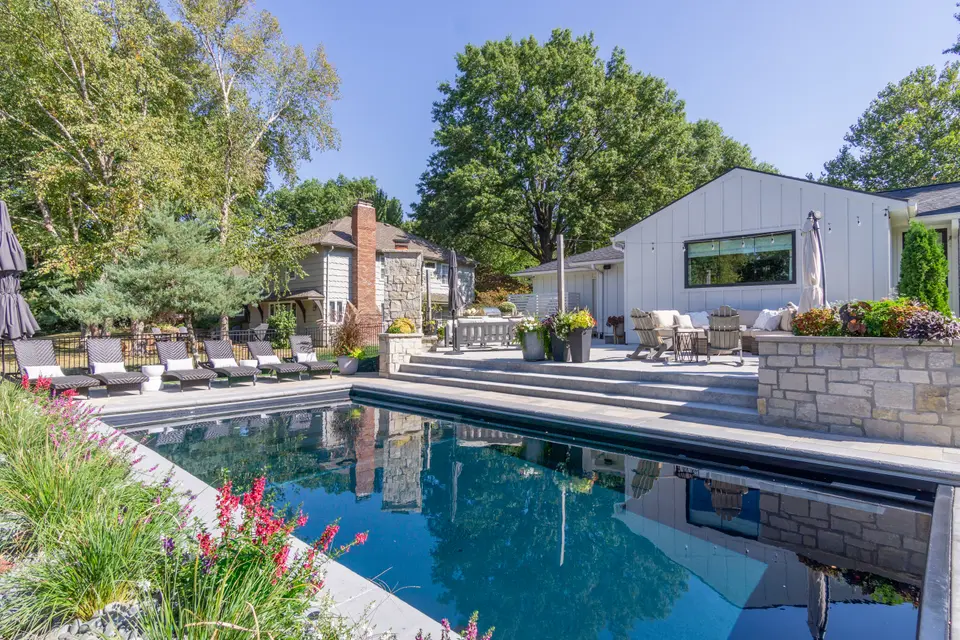 While it may seem like spring is far off in the distance, it will be here before you know it. (Funny how time has a way of gaining considerable velocity year after year!) Granted, it may seem counterintuitive to purchase a swimming pool in January. However, winter is an ideal time to make such a purchase.
First of all, when you get a pool now, you have so much more time to design your backyard oasis just as you desire. You don't have to feel rushed to get it done right away. This not only reduces any associated stress with the process but is also means you will have a better chance of ending up with exactly what you want in your backyard sanctuary.
Plus, when you purchase and design a pool in the off-season, your pool builder will most likely have a bit more time and energy to devote to you and your project. As your premier pool builder, Probuilt Pool & Patio can spend far more time with you attending to every single detail, making things perfect for you!
Next, you can enjoy taking your time as you select the lighting, water features, landscaping, and other outdoor amenities you may want to complete your outdoor dream setting.
And when it comes to landscaping, having a pool installed can be a bit rough on your yard. When you get a pool installed in the colder months, it allows your plant materials to take root and return in beautiful fashion once swimming season begins!
Finally, if you have kids who tend to be impatient (as most kids are!), you won't have to listen to them continually ask, "When will the pool be done? I am ready to swim! NOW" Clearly, it will not be warm enough to have them standing at the back door, inflatables in hand and ready to rush into the water. Think of it as giving them – and yourself – an exciting gift to which you can all look forward.
Let us know when we can get your pool project started. That backyard inground swimming pool of your dreams is just a phone call away. These are a few good reasons why winter is the perfect season to make your backyard oasis dreams come true!
Contact Probuilt Pool & Patio today. After all, summer will be here in the blink of an eye! Don't you want to be ready to jump right into it when it arrives?