Article
How to Enjoy Your Pool in the Fall
By Probuilt Staff
August 24, 2022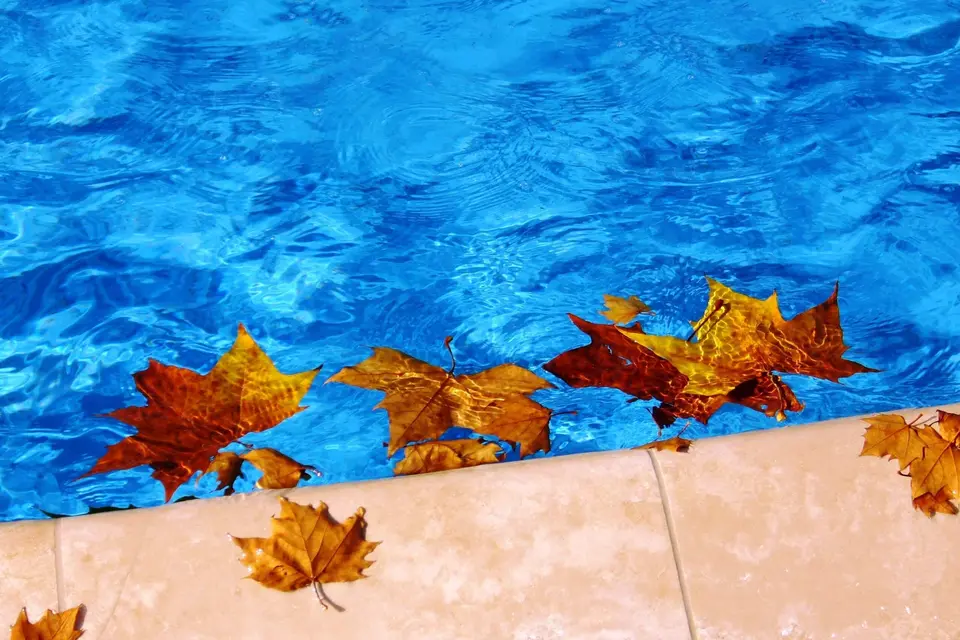 As summer prepares to pass the baton to fall, most of us eagerly anticipate cooler days, richer colors, and crisper evenings. The sun rests its head earlier each day, slowly reminding us that the season is changing and that new things are upon the horizon.
But when the temperatures begin to drop, can you still enjoy your outdoor backyard pool and spa? Yes, you can, so don't activate the pool cover just yet! There is still plenty of fun – and time – to enjoy your backyard oasis.
While you may have enjoyed a host of summertime pool parties, there are many ways to have fun in and around your pool as the leaves begin to fall. There is nothing wrong with hosting a pool party in the fall.
Don't Let Cooler Temperatures Put a Damper on Fun
If you want to warm up in your pool this fall, swim a few laps in the pool or just do some light exercises in the water. To ensure a comfortable water temperature setting, be sure to invest in a heat pump.
Bear in mind, however, that heat pumps do not work below 55 degrees, so you should look into other methods to extend the heating capacity of your pool.
Celebrate in the Spa
Just imagine how warm and relaxing a soak can be in your outdoor spa on a crisp fall evening. There is something so genuinely soothing about them at this time of year. Close your eyes, relax your mind, and let the worries of the day gently drift away.
Choose from an inground pool spa or a hot tub. We will be sure to create your own slice of Heaven on Earth.
Get Fired Up
Swimming in the dark may not seem like the most enticing thing to do, and as the sun continues to set earlier and earlier each day at this time of year, that could be an issue. But we have great news! With a pool fire feature, you have a beautiful and functional way to bring light to the water. Not only does it help you see better, but it also offers a layer of aesthetics to your backyard pool and surrounding spaces.
Most people opt for a water bowl (or two or three!) with the fire feature in the center of each one, using gas for the flame. If you prefer a different style, linear fire features also provide an elegant touch for your backyard pool.
Fire features are available in many sizes and style. Not only do they provide light and heat, but they also incorporate texture and style to your outdoor oasis. You can choose glass stones for a more modern look or lean towards stones or lava rocks for an outdoorsy touch. With so many style options, the opportunities are endless.
Party Time!
Fall is an ideal time to gather with friends and family around the pool. With football season underway, set up a large screen outdoor TV on the patio and fire up some burgers on the grill.
Remember! Just because it is getting cooler outside doesn't mean you have to close down your backyard paradise just yet. Enjoy the season and all it has to offer you…and let Probuilt Pool & Patio show you all of the outdoor living products we have to ensure that paradise can stay open for as long as possible.